UFC's Henry Cejudo On Escape From California Wildfire: "I'm Just Happy To Be Alive"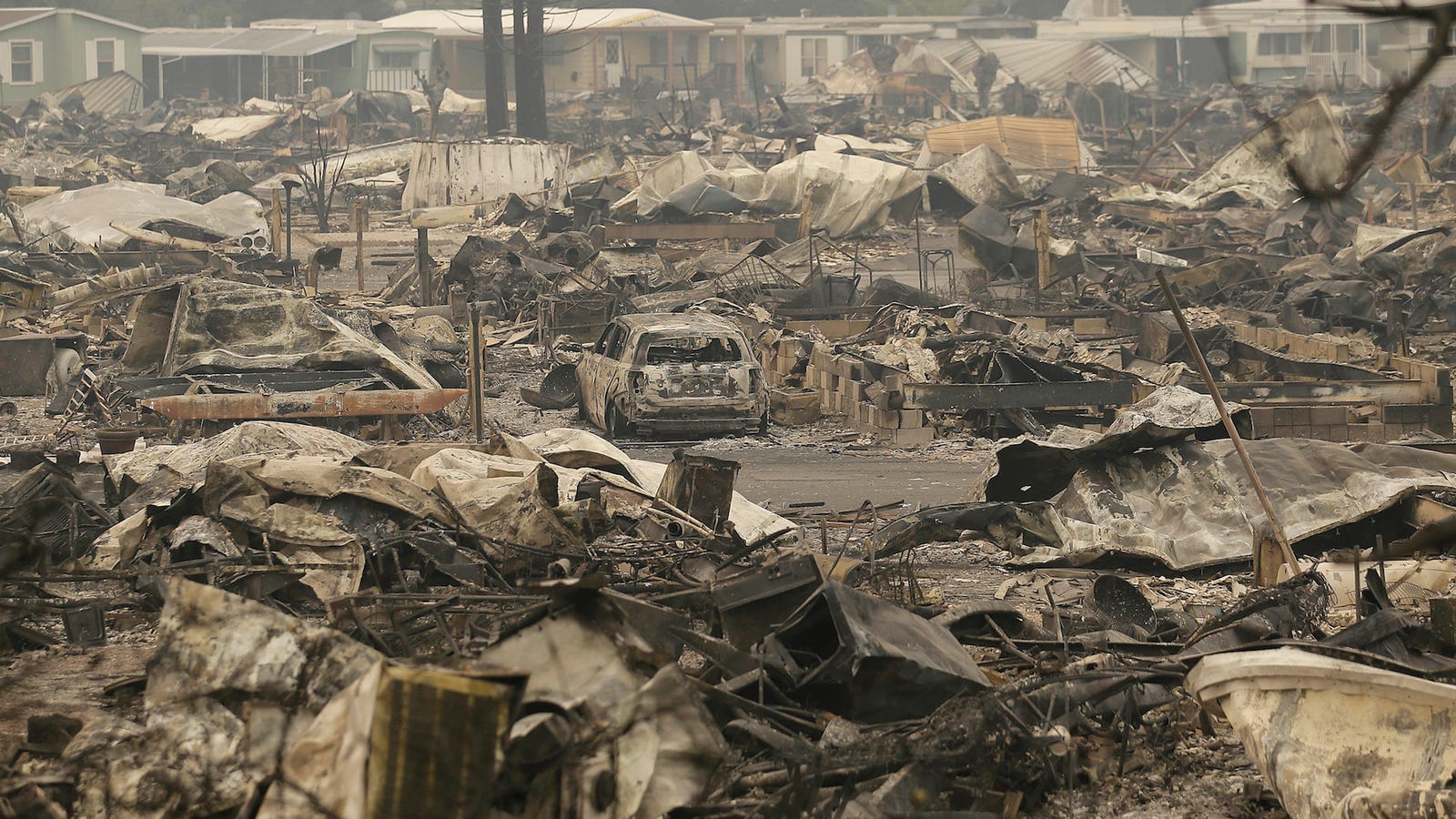 Source: DEADSPIN.COM
Last weekend, UFC flyweight Henry Cejudo was attending a charity event in Santa Rosa, Calif., which largely no longer exists. Cejudo narrowly escaped his hotel after the Tubbs Fire roared into town and devastated the area. He told Yahoo Sports that he ignored an alarm around 2:00 a.m. before having to evacuate his… Read more...
Read more