Why Can't I Make My Own Engine?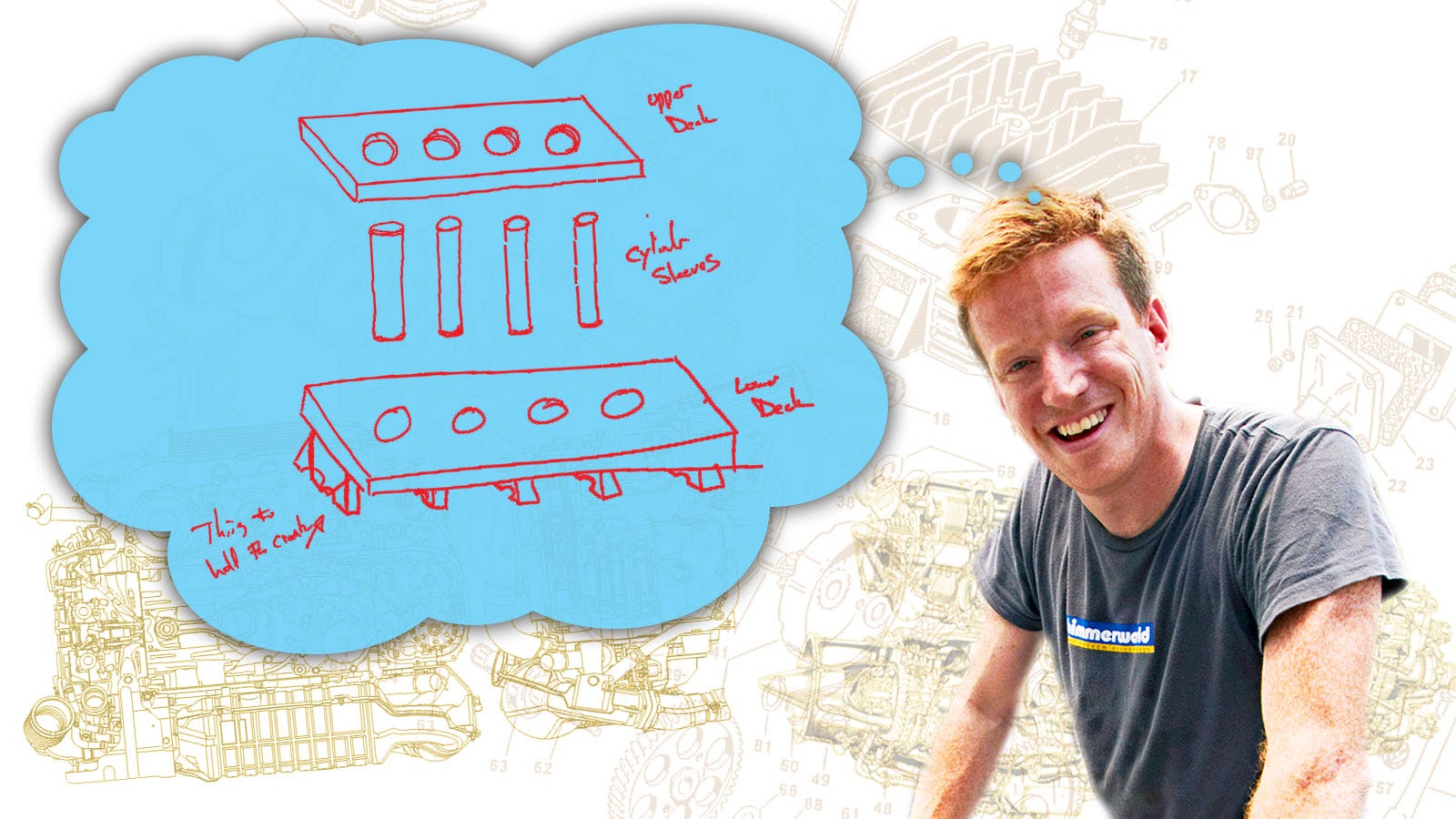 Source: JALOPNIK.COM
I usually get the same answer whenever I bring it up: "No, you can't make your own engine. The castings are too complicated. How will you actually pour your own block? Do you have foundry in your mom's basement? It's too expensive to machine one from scratch. You don't know what you're doing!" Read more...
Read more