Is India Inc prepared for GST?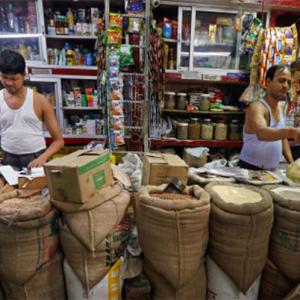 Source: WWW.REDIFF.COM
In a conversation with Vishal Chhabria and Hamsini Karthik, Gautam Chhaochharia, executive director & head, India Research, UBS, explains why implementing goods and services tax (GST) may not be as disruptive as many perceive it to be. But, he warns investors shouldn't have high expectations on corporate earnings.
Read more