For $9,500, Could This 1975 Toyota Celica Be A Car Worth Remembering?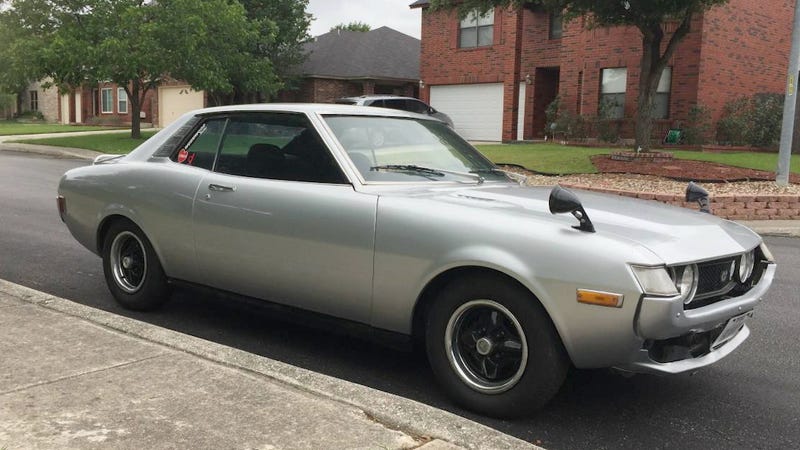 Source: JALOPNIK.COM
Today's Nice Price or Crack Pipe Celica represents a model that was once a stalwart combatant in the pony car wars. Let's see if its price makes this pony ready to do battle once again. Read more...
Read more